The Progressive Voter Alliance is a clearinghouse and point of contact for advocates of a wide range of progressive issues. We do not endorse specific candidates or causes. For an idea of the issues that have been addressed at PVA meetings, check out the Meeting Recaps. For current issues, come to the next meeting, almost always held on the fourth Thursday of the month.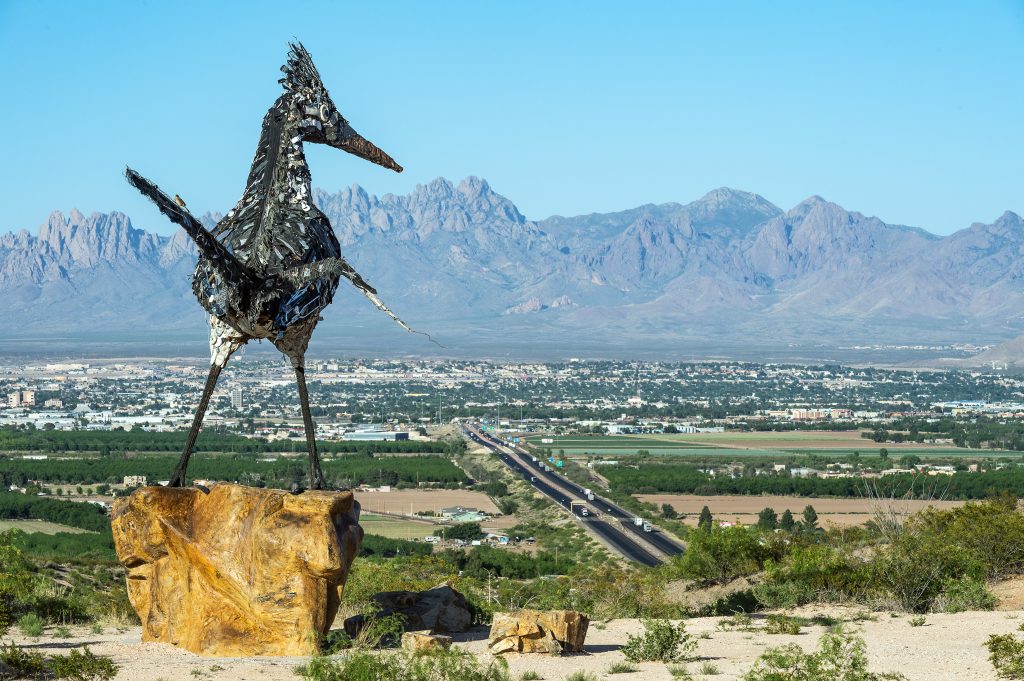 September 28, 2023
We got a lot of great information, all in two minute time slots! The recap of the meeting will be posted soon.
PVA meets again: Thursday, October 26, 2023 at 7pm. See you there!